About
Color for your life.
Colors makes you happy.
Coloring your surfboard by your own special colors.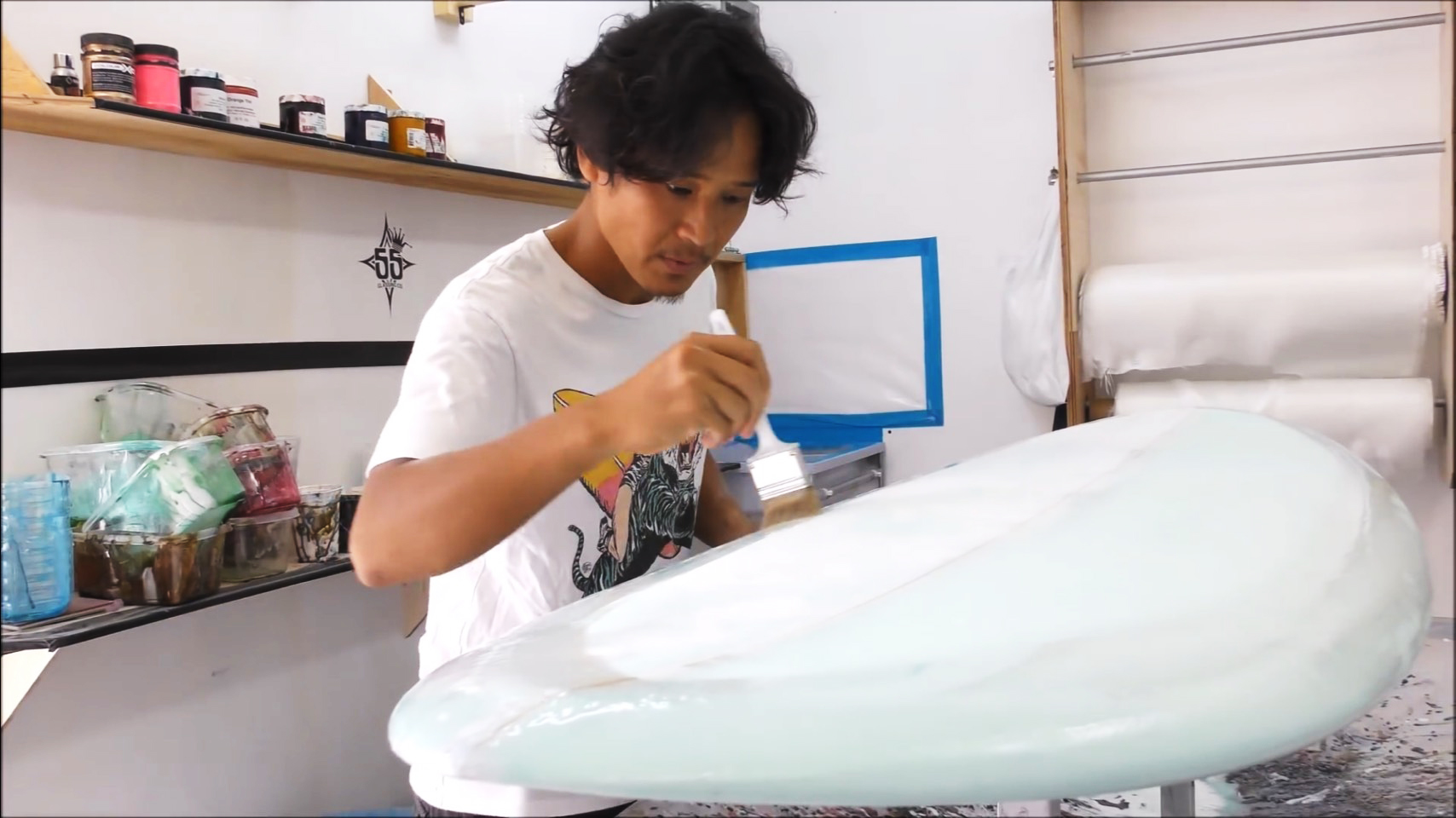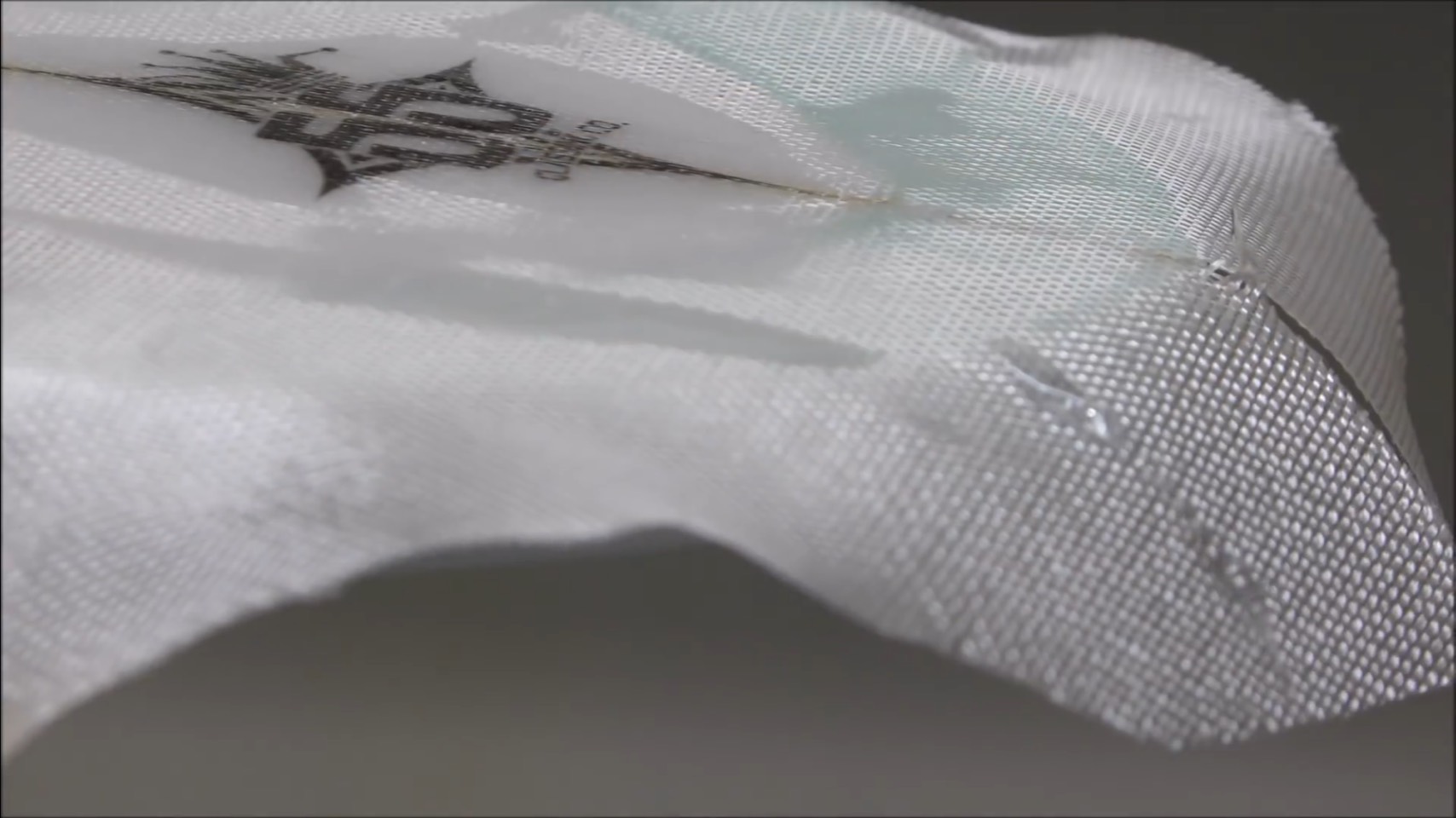 TAKAMICHI UEHARA
e obtained the skills of resin tinting works in Gold Coast where is an one of the major spot of surfing in the world, he has expressed his unique sense of color and his unique way of seeing things.
He imaged that Glasser would be focused a great deal of attention from user and he visualized they can choose not only shapers but also Glasser, this is because he established his own glassing brand name 55 Glassing Co. in Currumbin, Gold Coast in Australia.
From 2017, he has moved his base in Okinawa and spread his high quality glass work to the world from there.
He has pride that he adds a fineness to a surfboard making the best use of ability of surfboard.
Feel the board with his craftsmanship, and it definitely makes you happy.